Prevent penalties and keep your data out of the wrong hands
Compliance risk is a business risk, and if overlooked can have costly consequences for your organization. The legislative requirement to identify and protect personal information has made businesses aware of the importance of using, deleting, storing, and managing data governed by POPIA in a secure manner and to mitigate the risk of data loss incidents such as ransomware attacks and data breaches. 
With stringent data protection and privacy regulations now being enforced, it is essential to identify what PII (Personally Identifiable Information) you have across your environment, including your backup systems, and ensure that sensitive data is not stored longer than necessary. In addition, you need to understand why your business has the data and who is accessing, using, or sharing it and ensure the data is protected.
Navigating compliance and data security risks can be a time-consuming challenge!
  Can you identify what PII you have, in production, backup systems, on-premises and across clouds?
  Can you prove that you can identify personal information?
  Where is it stored? Should it be there?
  Is it protected?
  Who owns it and who has access to the data?
  Should you retain it or defensibly delete it?
  Are you able to identify redundant data so you can reduce infrastructure/storage costs?
  Are you compliant with the Protection of Personal Information Act (POPIA)?
Non-compliance can hinder your business- enabling your organisation to find and present the exact data you are looking for, such as documents and emails in support of internal and external investigations, is essential, especially in time-sensitive legal situations.
We can help you achieve compliance with our convenient OPEX based Compliance as a Service (CaaS) solution: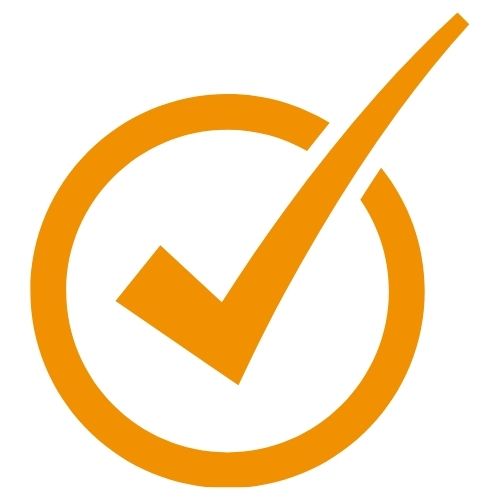 Access to leading enterprise technology combined with data management expertise as a monthly operational expense.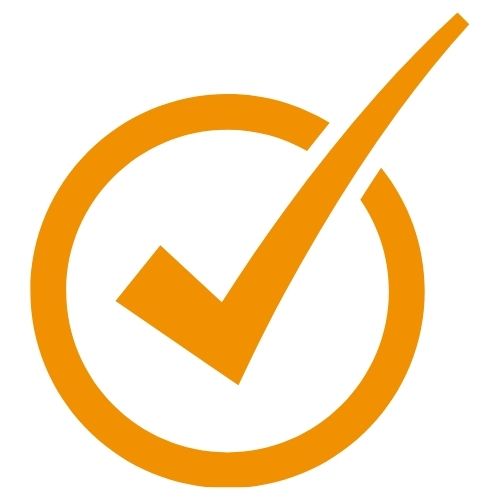 Identify what PII  you have in your unstructured data across production, backup systems, on-premises and across clouds.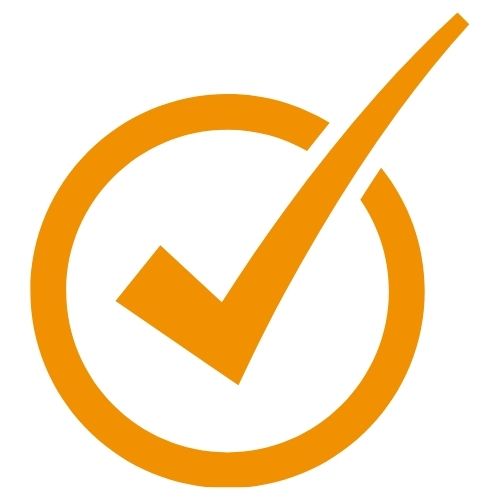 Identify South African specific PII such as ID numbers and credit card numbers.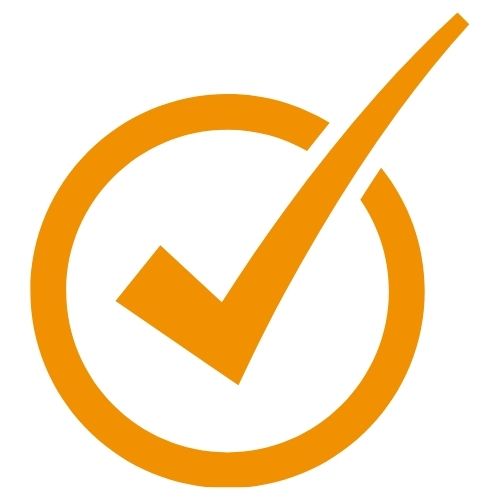 Rapidly respond to eDiscovery or compliance requests.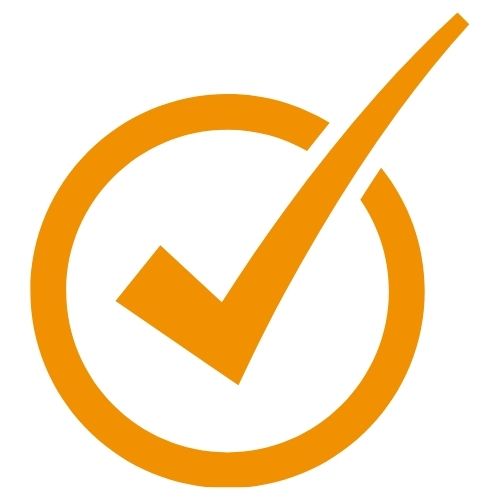 Reporting included with workflows to review, audit & report on compliance initiatives.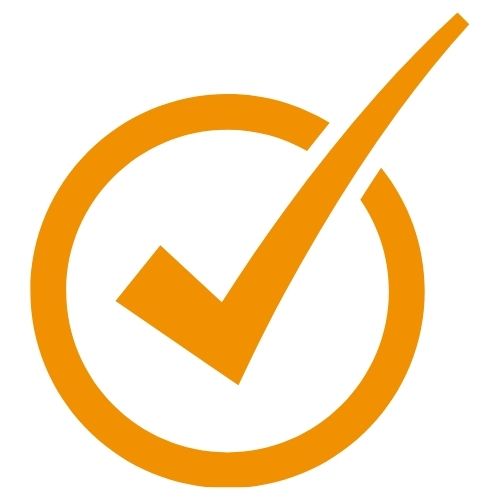 Improve security and management of sensitive information within your organisation and prevent undesirable exposure of your data.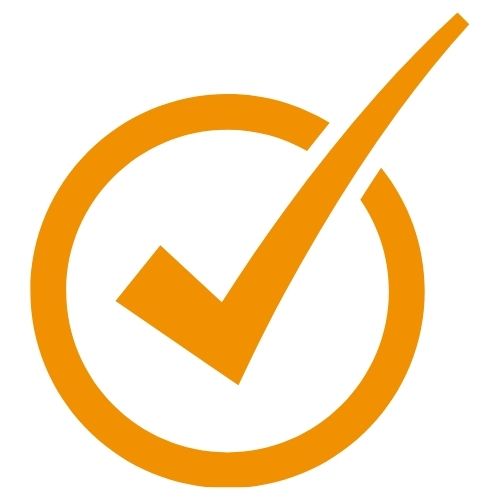 Option to retain your data in the DMP SA cloud located in South Africa, readily available with full integrity when and where it is needed.